Shop Gifts for Men
SHOP GIFTS FOR WOMEN
explore carbon2cobalt
GIFT IDEAS FOR MEN
Shop for something special that will be well-loved, all year long! We have gifts for every guy on your list, whether it's a big treat or a perfect addition. Shop early and we'll happily get your gifts delivered from our door to yours with care.
Shop Men's Gift Ideas
Shop Stocking Stuffers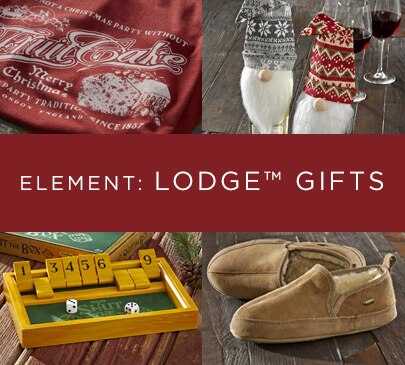 ENJOY WHAT'S COOL
Embrace an aprés-ski mood: Savor a warm beverage, enjoy the company of those close to you, and compliment the season with something for our Element: Lodge™ collection. Whether it's a fun gift or a treat for yourself, we invite you to enjoy.
Element: Lodge™ Gifts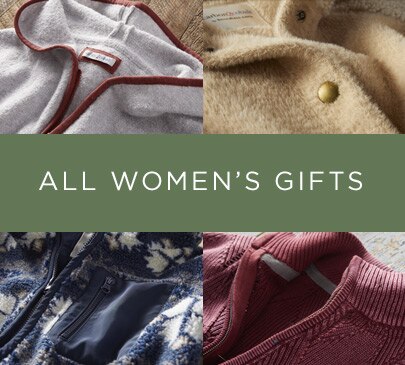 GIFT IDEAS FOR WOMEN
Our women's collection has also been updated with gifts you won't find anywhere else and will be treasured a lifetime. Bring smiles — everything from leather jackets to a warm and snuggly wrap or even a little extra to add to Christmas stockings.
Shop Women's Gift Ideas
Shop Stocking Stuffers