explore carbon2cobalt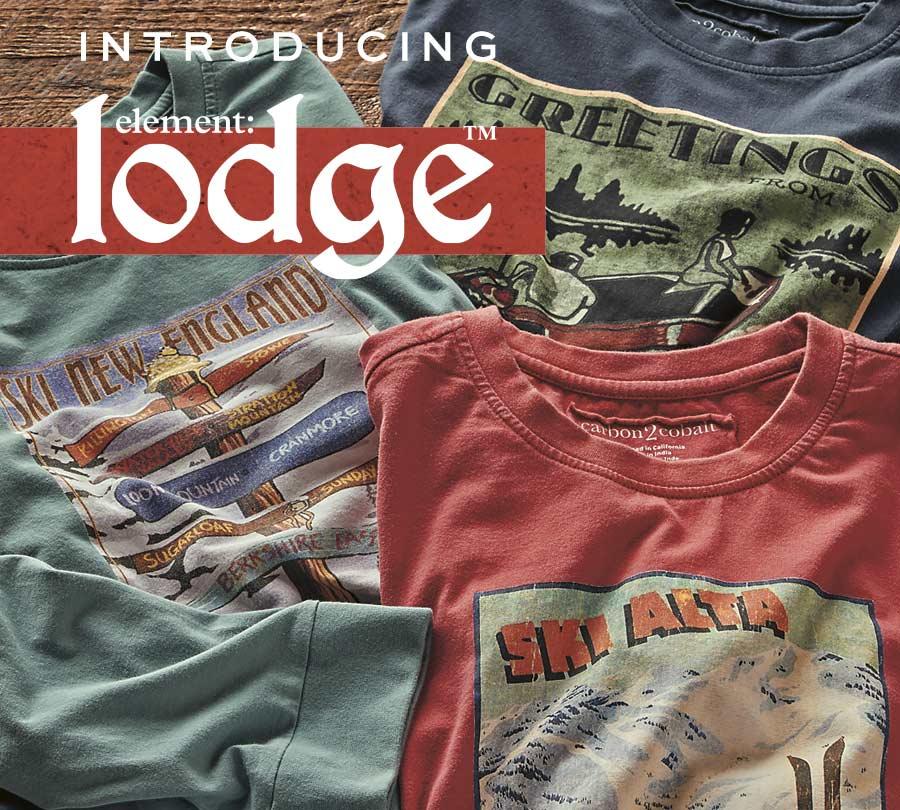 Stay In & Relax
The perfect element for the season: With it chilly outside, kick back, by the fireplace with the perfect super-soft, lounge-about goods. Discover something for yourself or as welcome gift for any guy on your list — Check out Element: Lodge™.
Shop Element: Lodge™
Browse Lodge Catalog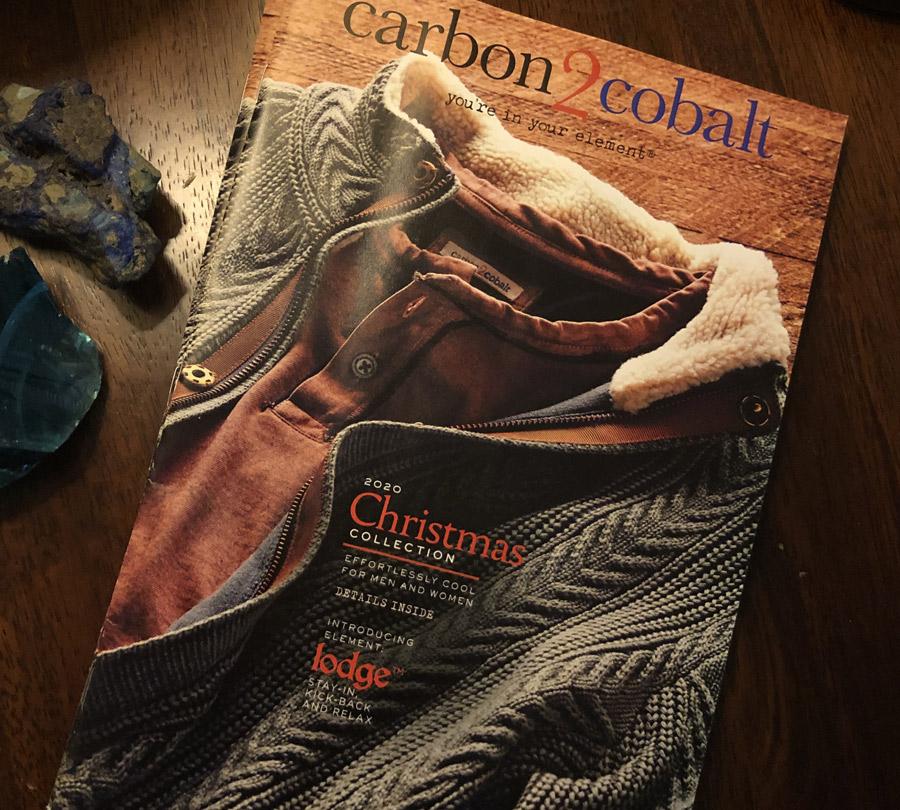 Browse Catalog
Receive a Mailed Book
Discover Quantum
Discover a new element: By taking the best parts of activewear: comfort, stretch and technical strength — we applied them to clothing styles we love to live in — every day. Check out Element: Quantum™ and enjoy a new casual approach to your style.
Shop Element: Quantum™
Browse Quantum