explore carbon2cobalt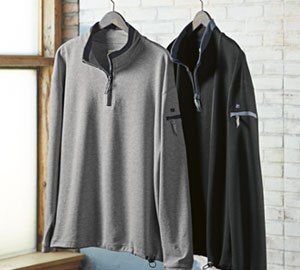 Quantum for Spring
Discover a new element: that balances leisure and motion perfectly — Element: Quantum™. Ready for any spontaneous burst of energy, but always wonderfully relaxed for a recharge too. See what good intentions have been added for the new year.
Shop Element: Quantum™
Browse Quantum
Browse Catalog
Receive a Mailed Book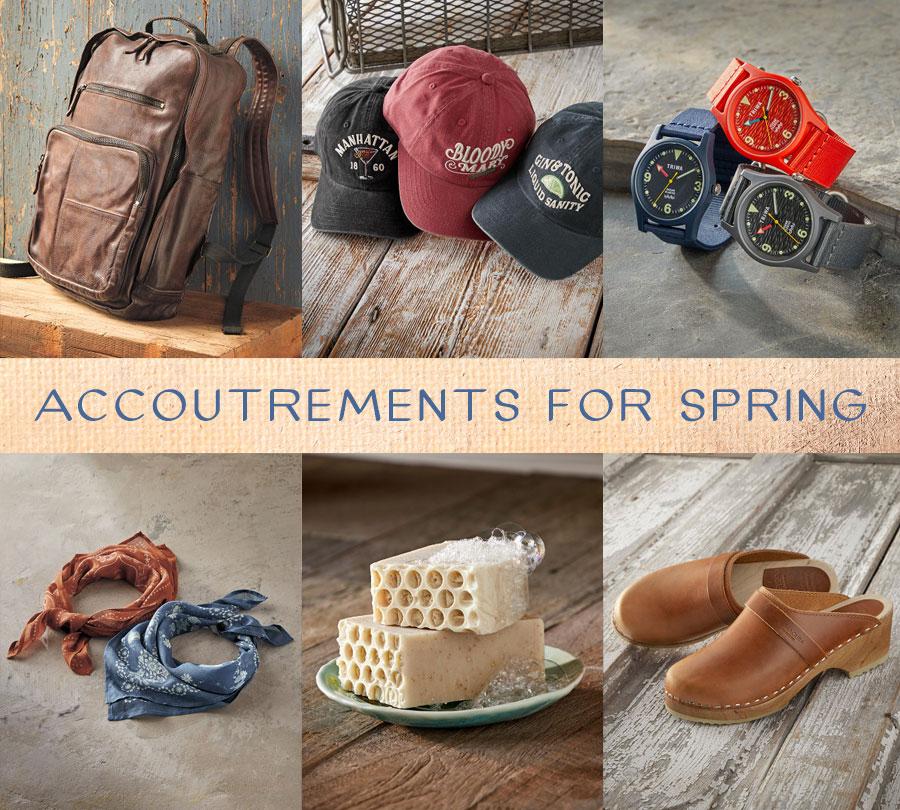 NEW accoutrements
In addition to great clothing, we offer exceptional ways to perfect your style. Discover extras like footwear, leather bags or even a special handmade soap that will bring a smile to your face. Shop Men's Accessories or Women's Accessories here.
Shop Men's Extras™
Shop Women's Extras