What's New for Summer
HERE'S SOME FRESH AIR
It's been a year in sweats and a lot of time on the couch. So, with warmer weather we're eager to get outside with our new special collection: Element: Camp™. Pack up and rediscover the great outdoors — or fire up the grill and enjoy your backyard.
Shop Element: Camp™
Browse Collections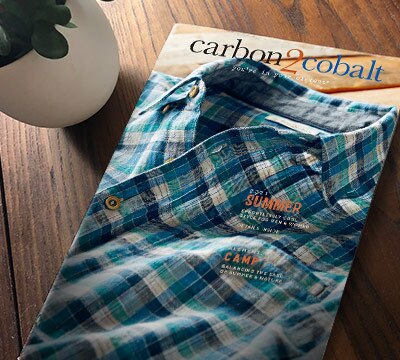 Browse Catalog
Receive a Mailed Catalog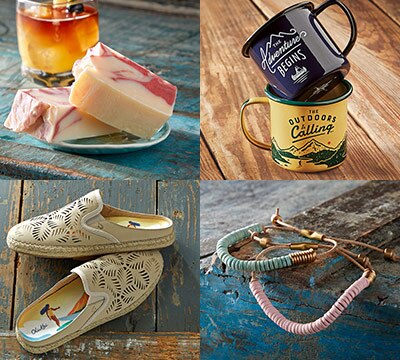 NEW accoutrements
In addition to great clothing, we offer exceptional ways to perfect your style. Discover extras like footwear, leather bags or even a special handmade soap that will bring a smile to your face. Shop Men's Accessories or Women's Accessories here.
Shop Men's Extras
Shop Women's Extras